Additional Products & Services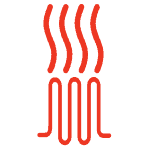 Hydronic Heating
We can upgrade and change your existing boiler, to a mid-range 83% AFUE(Annual Fuel Utilization Efficiency) Boiler System or go as high as a 95% AFUE Boiler System.
For new construction, let us help design and install a High Efficiency Boiler System, to heat part or all of your home with in-floor heat. Did you know that the same 95% Boiler can also heat your domestic water by adding an indirect-fired water heater?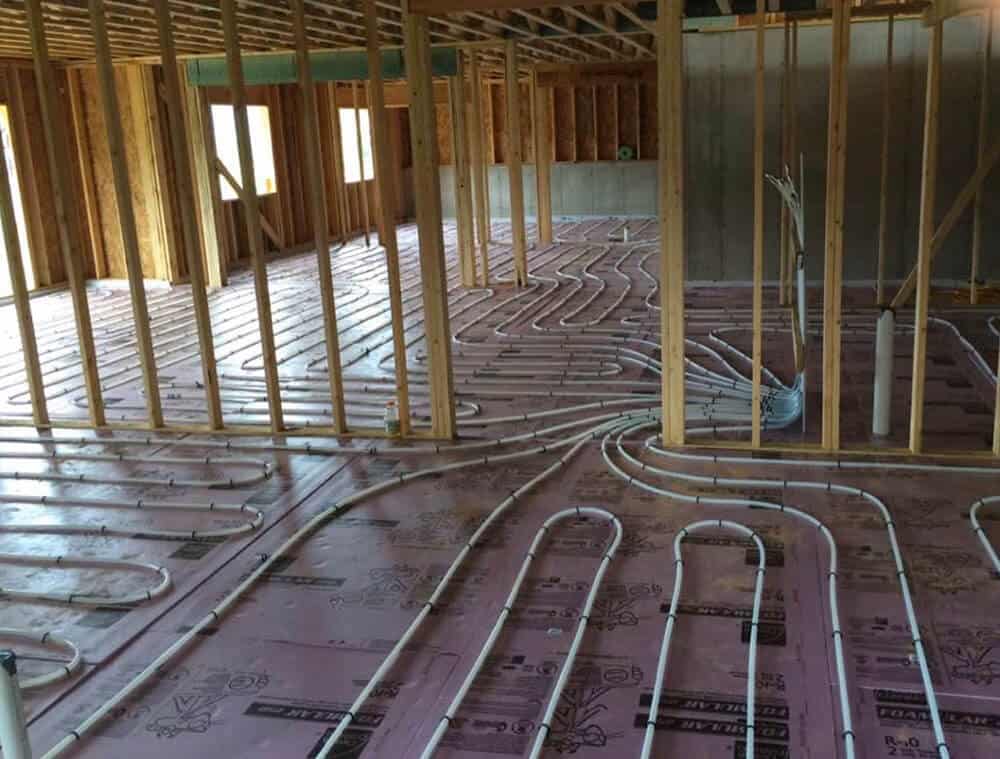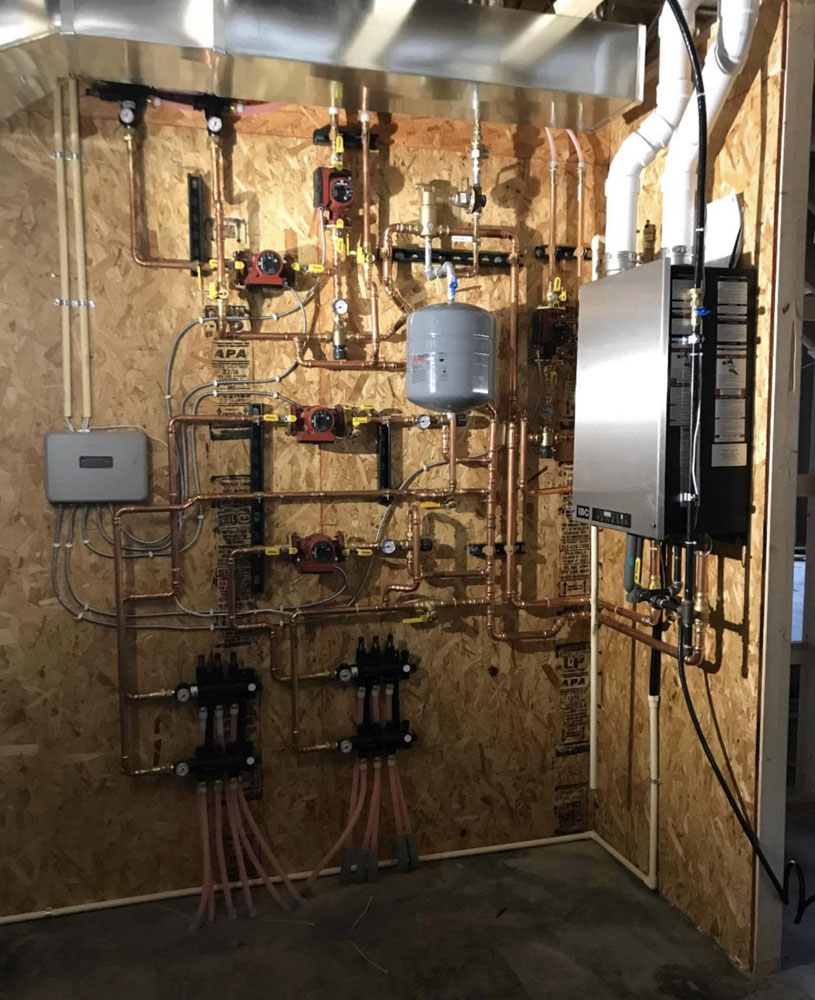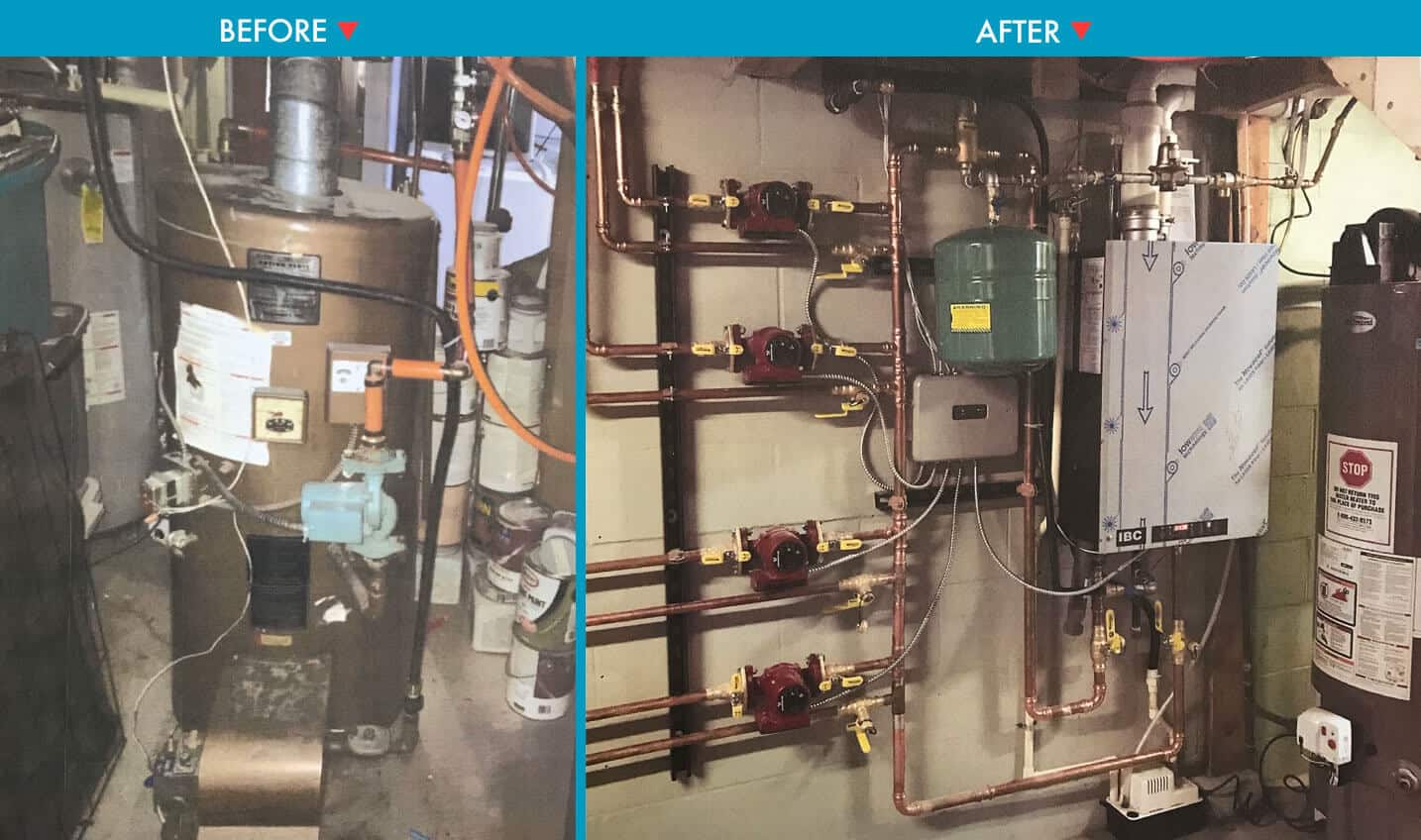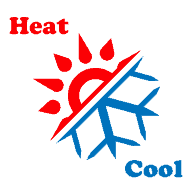 Heat Pumps
Depending on a the season, a heat pump can keep your home cool and warm. Whether it's the hottest day of the summer or the coldest night during the winter, a Trane Heat Pump works day in and day out to keep your family in total comfort.
Gas Piping Services
We can run natural gas piping in your home to power your appliances, such as dryers, ranges and even heated pools. We are certified gas licensed.